Discover the perfection of the MasterPatio, an aluminum sliding door solution designed to enhance your space and provide an exceptional experience. With its contemporary design and high-end performance, the MasterPatio is perfectly suited for residential and commercial projects, offering a perfect combination of style, functionality, and durability.
The MasterPatio stands out with its highly customizable design, allowing you to create a bespoke door that meets your specific needs. With a wide range of configurations, you can choose between two-panel, three-panel, or even four-panel options to perfectly fit your space.
With its advanced technology, the MasterPatio offers excellent thermal performance, ensuring effective insulation and contributing to energy savings and reduced heating costs. With innovative glazing options, you can also enjoy enhanced acoustic insulation for optimal comfort in your interior.
The MasterPatio is designed to provide exceptional ease of use. With its high-quality rolling system, the panels glide smoothly and silently, allowing for effortless opening and closing. Additionally, the secure locking system ensures maximum protection against unwanted intrusions, providing you with absolute peace of mind.
Min 1906 mm | Max 3706 mm

Vent: 500kg | Fixed: 400kg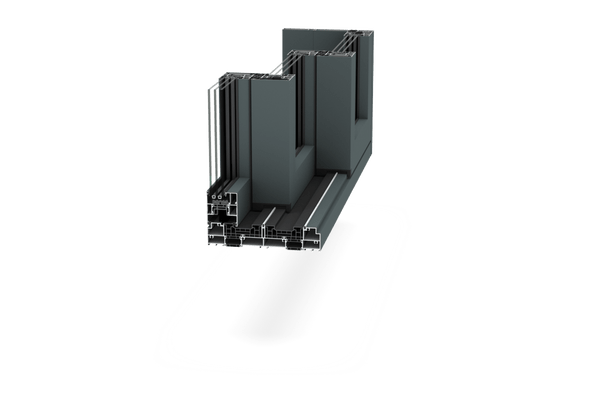 In terms of customization, the MasterPatio offers a wide range of surface finishes, allowing you to choose from anodized, powder-coated, or wood-effect finishes. This versatility enables you to harmonize the door with the style and aesthetics of your space, creating a harmonious and elegant ambiance.
For seamless integration into your architectural project, the MasterPatio is also available with a wide range of accessory options. From ergonomic handles to integrated ventilation systems, you can personalize your sliding door according to your preferences and specific needs.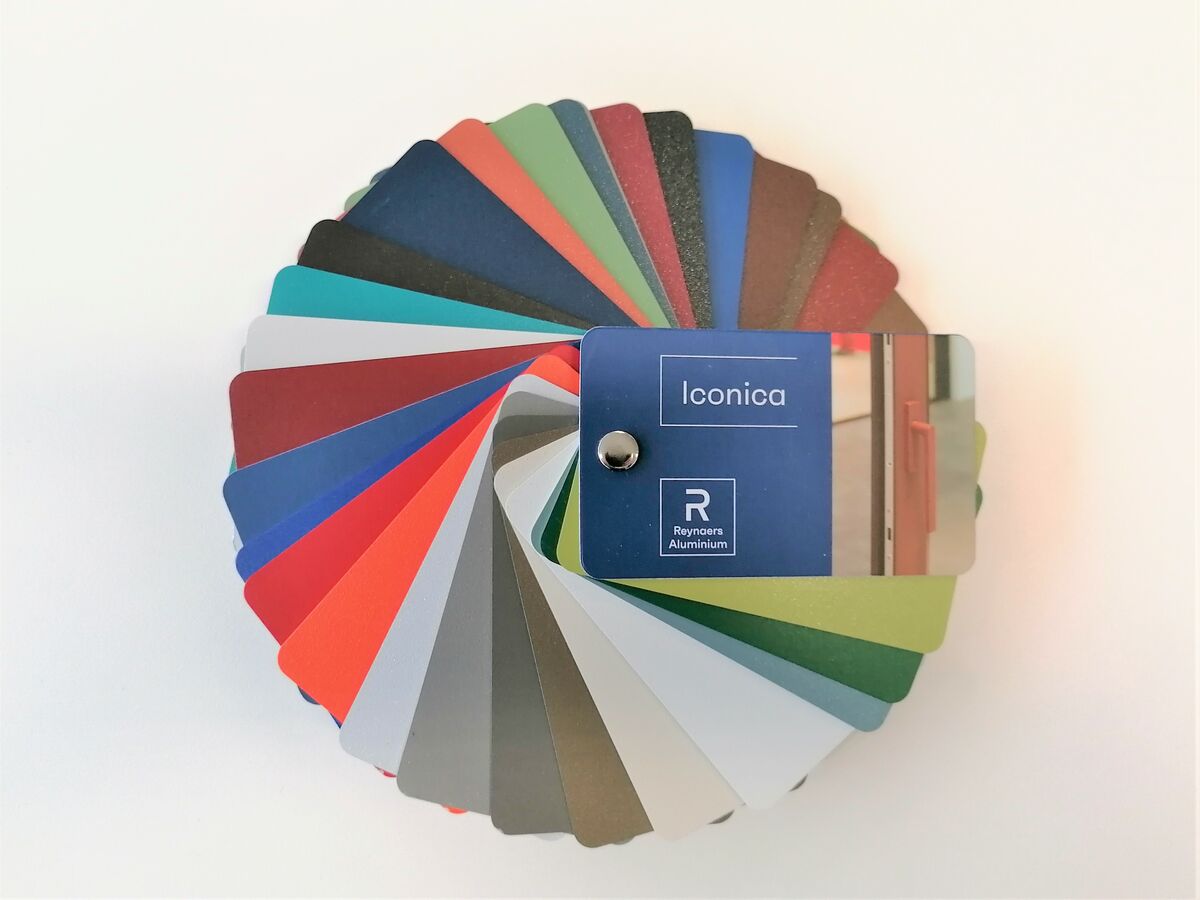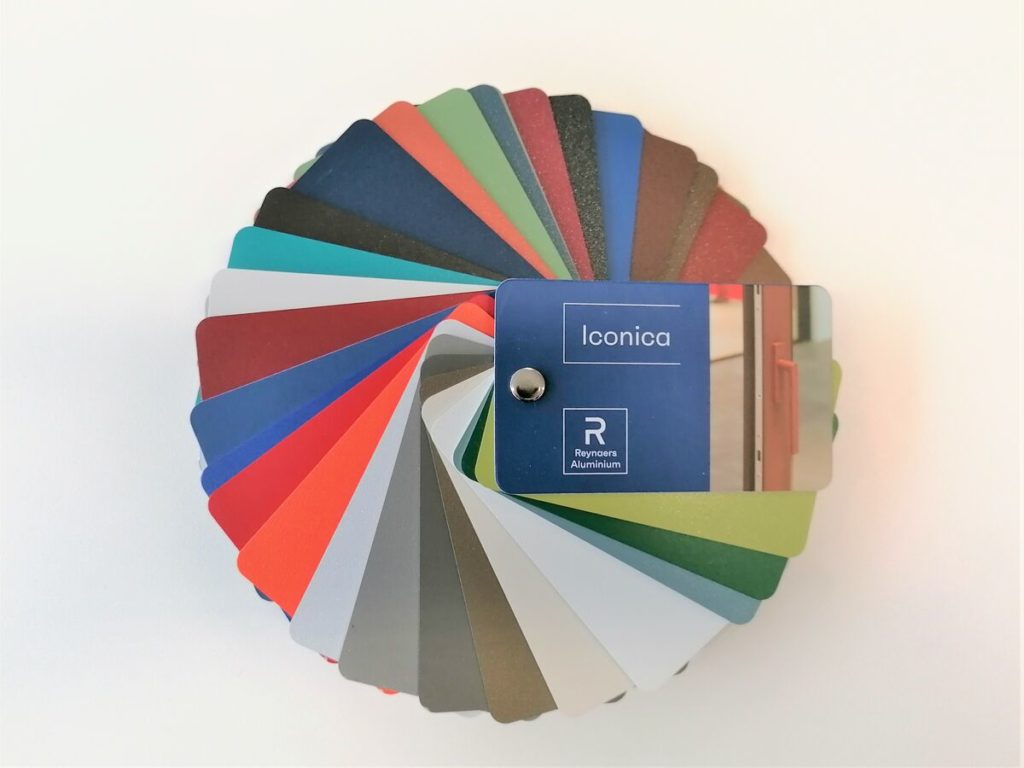 We recommend that you contact us to find out about the various options available. These may vary depending on the dimensions, the combination of profiles, fittings arrangements and types of filling.
Ready to expand your home?
Click the button below and tell us about your project.