With our sliding doors, invite more light into your home
If you want more light, Alu3000 sliding doors give your home a new dimension. Entirely custom-made, they give free rein to your imagination. The Alu3000 sliding doors will harmonize perfectly with your home. Whatever the shape, our sliding doors guarantee you optimal luminosity, combined with excellent thermal and acoustic performance.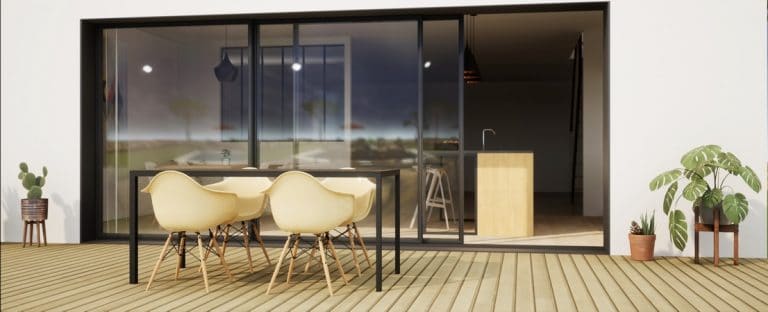 ConceptPatio 130 LS
A high-quality aluminum sliding door that offers a perfect combination of contemporary design and exceptional performance.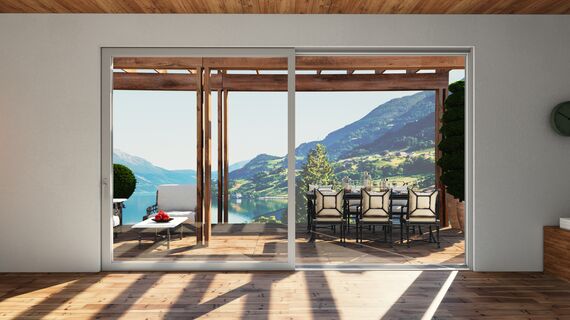 MasterPatio
With its sleek and modern design, this door provides a smooth sliding experience and excellent thermal insulation, a perfect combination of style, functionality, and durability.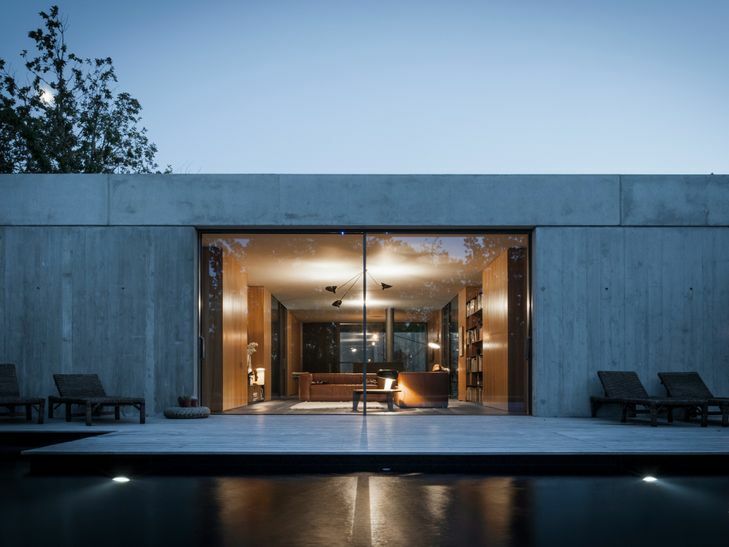 HiFinity
Thanks to its minimalist design and ultra-slim profiles, this door provides breathtaking panoramic views and maximizes natural light in your space.
Ready to let in more light ?
Click the button below and tell us about your project.