Discover the ConceptPatio 130 LS (Lift & Slide): an exceptional aluminum sliding door that combines innovative design, smooth functionality, and remarkable thermal performance. Customize it with a wide range of finishes and enjoy a seamless transition between indoor and outdoor spaces while ensuring optimal insulation. Choose the comfort, quality, and aesthetics of the ConceptPatio 130 LS to enhance your living space.
The ConceptPatio 130 LS stands out with its smooth lifting and sliding mechanism, allowing for easy and effortless use. With its unique lifting capacity, the door moves smoothly along the track, providing a seamless transition between the indoor and outdoor areas of your living space. The large panels are easy to handle with this system, offering an optimal user experience.
In terms of thermal performance, the ConceptPatio 130 LS is at the forefront of technology. Thanks to its innovative design and thermally broken profiles, this door ensures superior thermal insulation, reducing heat loss and optimizing the energy efficiency of your building. You can enjoy a comfortable interior throughout the year while reducing your energy consumption.
The ConceptPatio 130 LS also offers optimal security. Equipped with advanced locking systems, this door ensures the protection of your home or business, providing peace of mind and serenity. The high-quality materials used in its construction guarantee exceptional durability, withstanding weather conditions and impacts, ensuring maximum longevity.
Enhance your living or working space with the ConceptPatio 130 LS, a sliding door that pushes the boundaries of architectural design.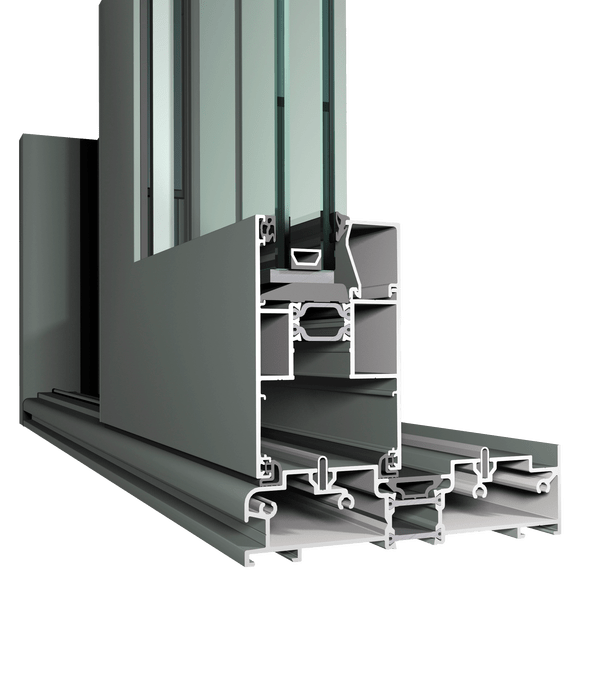 This aluminum sliding door is also highly customizable to fit your style and aesthetic vision. Choose from a wide range of finishes, colors, and handles to create a door that perfectly matches your interior design or architectural project. The ConceptPatio 130 LS also offers the option to incorporate glass panels to maximize natural light entry and enjoy panoramic views.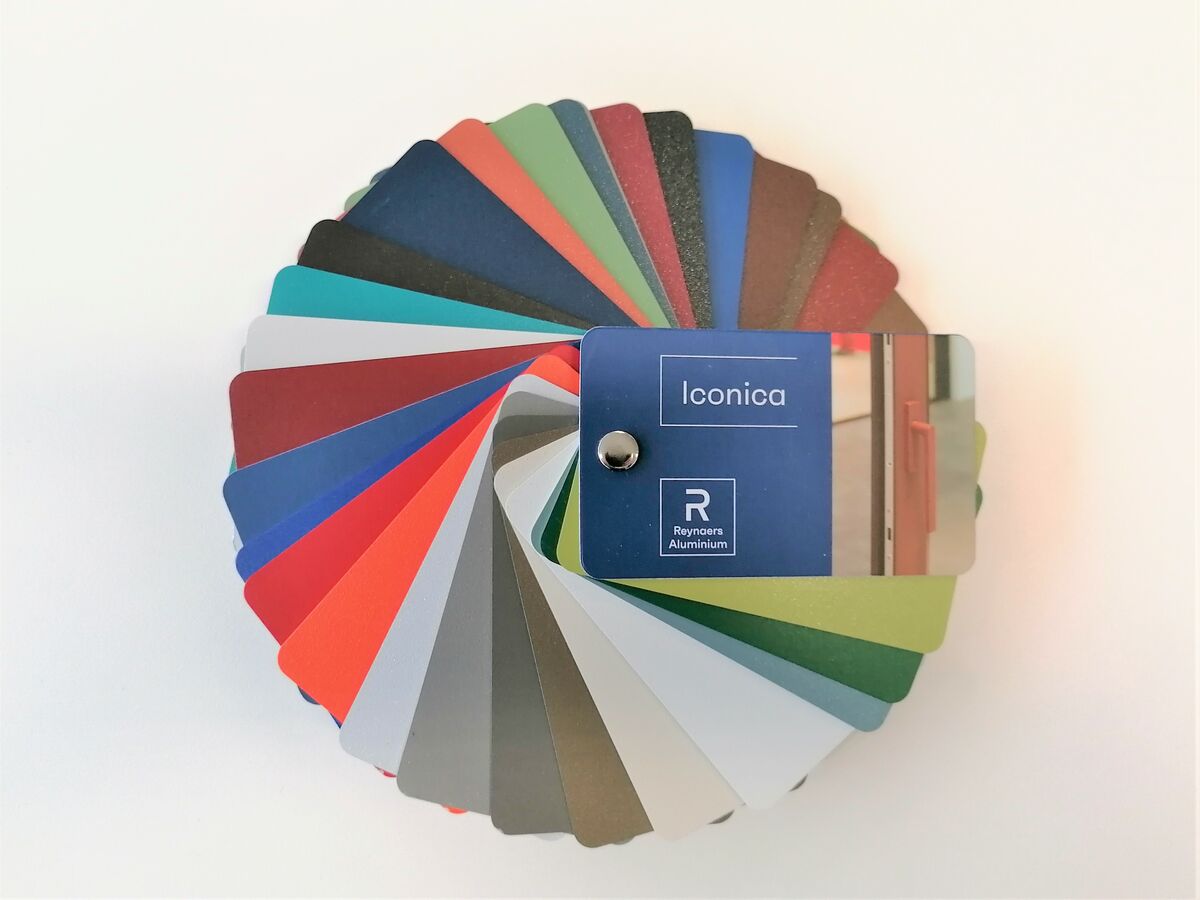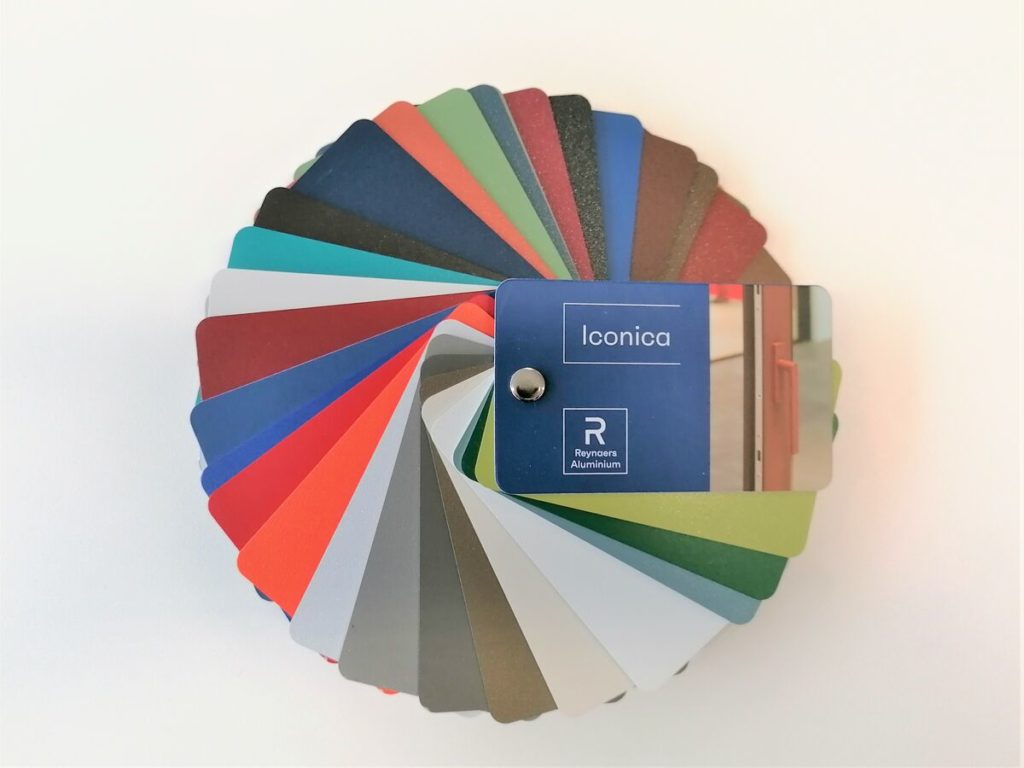 We recommend that you contact us to find out about the various options available. These may vary depending on the dimensions, the combination of profiles, fittings arrangements and types of filling.
Ready to expand your home?
Click the button below and tell us about your project.